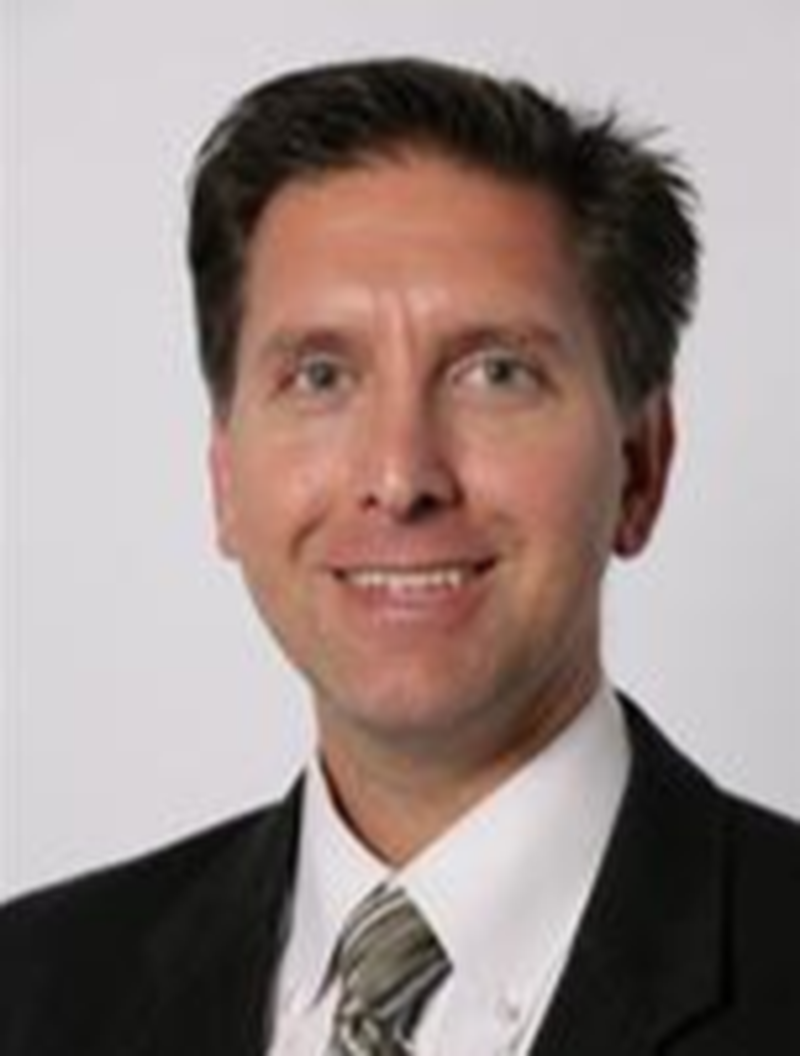 Andrew D. Kastello, MD
A Maryland native from Frederick and graduate of St. Mary's College of Maryland, Dr. Kastello joined Mid-Atlantic Surgical Group to add surgical critical care, trauma, and wound care to the group's range of specialization, bringing him closer to family and back to the water.
After completing general surgery residency in Michigan, Dr. Kastello fulfilled his commitment to practicing in an area where access to surgical care is limited, moving his family of six children to middle Tennessee and starting a solo practice. During that time, he developed an interest in advanced wound care and burn surgery, moving to Augusta, Georgia to join the Joseph M. Still Burn Center.
Dr. Kastello returned to a surgical critical care fellowship after ten years of general surgery and wound care practice to apply his skills to caring for the complex and traumatized patient. He is delighted to be home and excited to share his love of the water and sailing with his family.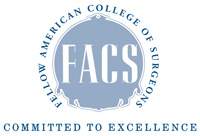 Director, TidalHealth Wound Care & Hyperbaric
MEDICAL EDUCATION
Undergraduate
St. Mary's College of Maryland, St. Mary's City, Maryland
Bachelor's Degree, Psychology, 1991
Medical School
St. George's University School of Medicine, Grenada, West Indies
Doctor of Medicine, 2005
INTERNSHIP
St. Joseph Mercy-Oakland Medical Center/Wayne State University, Pontiac, Michigan
2005-2006
RESIDENCIES
St. Joseph Mercy-Oakland Medical Center/Wayne State University, Pontiac, Michigan
General Surgery, 2005-2010
Chief Resident, 2009-2010
FELLOWSHIP
Surgical Critical Care, Medical Center of Central Georgia/Mercer University School of Medicine, Macon, Georgia
2018-2019
MEMBERSHIPS
Fellow, American College of Surgeons
Member, Association for the Advancement of Wound Care
Member, American Medical Association
CERTIFICATIONS
Diplomate, American Board of Surgery
American College of Surgeons, Committee on Trauma, Advanced Trauma and Life Support(ATLS), 2018
Wound Care Education Institute, Diabetic Wound Care(DWC), Wound Care Certification(WCC),2015
National Baromedical Services Inc., Primary Training in Hyperbaric Medicine, 2015
APPOINTMENTS
Director, TidalHealth Wound Care & Hyperbaric
Clinical Adjunct Faculty, River Park Hospital, Lincoln Memorial University-DeBusk College of Osteopathic Medicine
General Surgery Rotation Preceptor for Medical Students, 2013-2014
AREAS OF INTEREST
Surgical Critical Care
Surgery of the Abdomen and Soft Tissues
Advanced Wound Care
General Surgery