Mid-Atlantic Surgical Group
All elective surgeries will resume on May 25th at Peninsula Regional Medical Center.

We are working with the hospital in taking extra precautions to ensure all patient safety.
Please don't put off your elective surgery. We want to avoid it progressing to an urgent or emergent case. Please be patient with our staff as they are working hard to get patients back on the surgical schedule as soon as possible.
Please call our office with any questions or concerns.
Mid Atlantic Surgical Group
General, Bariatric, and Vascular Surgery
The surgeons of Mid-Atlantic Surgical Group provide the most advanced surgical care to the Eastern Shore of Maryland, Virginia, and Delaware.
We focus on quality care at a personal level. We value our relationship with our patients, strive to meet their needs, and address their concerns with compassion and respect. Our goal is to provide the best patient care experience possible, from initial consultation to surgery.
Our surgeons are board certified by the American Board of Surgery and recognized as Fellows of the American College of Surgeons. For more than 30 years, our surgeons have provided outstanding General Surgical Care to the Eastern Shore community. With advanced medical expertise in the fields of Bariatric, Vascular, Endovascular, Breast, Endocrine, and Surgical Oncology. We specialize in minimally invasive and laparoscopic surgical techniques that results in less postoperative pain and quicker recovery.
Feel free to contact our office to schedule an appointment
Our Doctors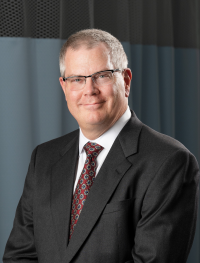 President, Mid-Atlantic
Surgical Group
Director, PRMC Breast Center
Full Profile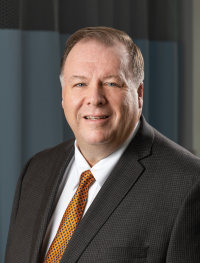 Past President of Medical Staff, PRMC
Vascular and Laparoscopic Surgery
Full Profile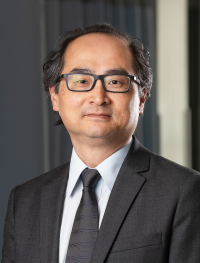 Director of Bariatric Surgery, PRMC
Director of Peninsula Laparoscopic and Robotic Surgery, PRMC
Director of Gastrointestinal Tumor Board, PRMC
Full Profile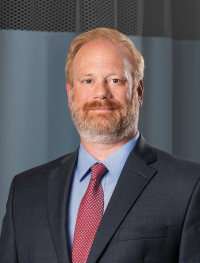 Chief of Vascular Surgery, PRMC
Medical Director, PRMC Vascular Lab
Past Chief, Dept. of Surgery, PRMC
Full Profile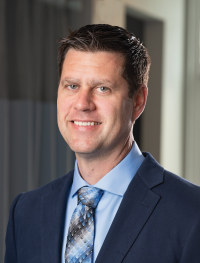 Bariatric, Laparoscopic and
Endoscopic Surgery
Full Profile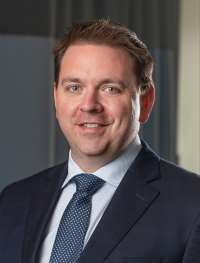 Chief of Department of Surgery, PRMC
Bariatric, Laparoscopic and
Endoscopic Surgery
Full Profile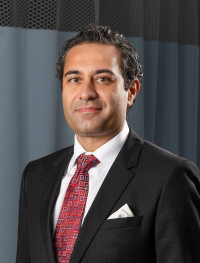 Vascular and Endovascular surgery
Full Profile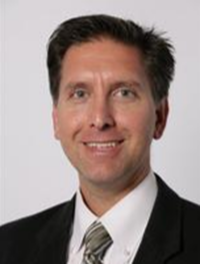 Surgical Critical Care, Abdominal/Soft Tissue Surgery and Advanced Wound Care
Full Profile
Our Services