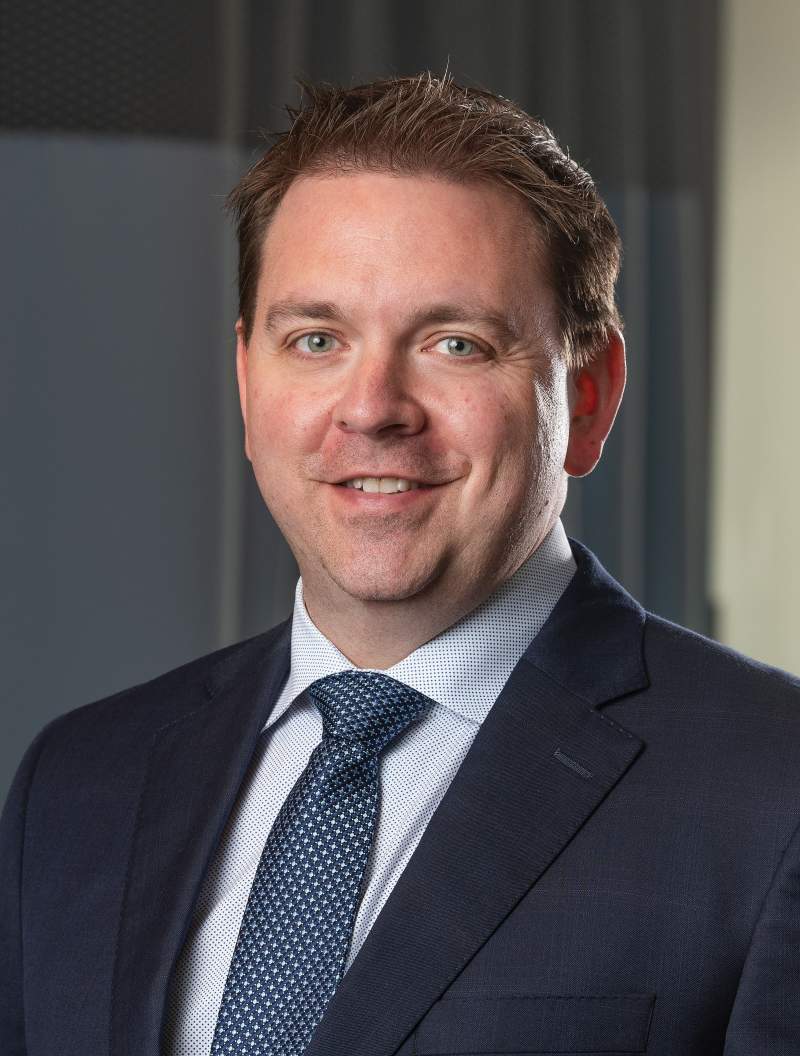 William Haberlin, MD
Dr. William Haberlin's distinguished career is marked by a fellowship in advanced laparoscopic and bariatric surgery, where his expertise shines in procedures such as laparoscopic gastric bypass, laparoscopic sleeve gastrectomy, and revisions of prior bariatric surgeries. His skills extend far beyond bariatrics; at PRMC, he adeptly performs a wide range of procedures including those for hemorrhoids and rectal prolapse, laparoscopic colon resection, advanced abdominal wall reconstruction, laparoscopic hernia repair, anti-reflux procedures, gallbladder surgery, endocrine surgery, splenectomy, and laparoscopic adrenalectomy.
Moreover, Dr. Haberlin possesses extensive training in both diagnostic and therapeutic endoscopy procedures, including colonoscopy and upper endoscopy. His active involvement in the Bariatric and Trauma committees at PRMC underscores his commitment to improving patient care and safety. As a member of esteemed organizations like the American College of Surgeons (ACS) and the American Society for Metabolic and Bariatric Surgery (ASMBS), Dr. Haberlin continuously upholds the highest professional standards.
Dr. Haberlin serves as an invaluable asset to the Mid-Atlantic Surgical Group, enhancing its multidisciplinary expertise and reputation for delivering exceptional surgical care. His dedication to advancing medical knowledge, combined with his unwavering commitment to patient well-being, reinforces the group's mission to provide top-tier healthcare solutions. His commitment to advancing surgical knowledge and ensuring patient well-being solidifies his position as a trusted healthcare provider in the Salisbury community and beyond.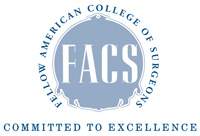 MEDICAL EDUCATION
Undergraduate
Randolph Macon College, Richmond, Virginia
BS, Biology, 1998-2002
Graduate Degree
Marshall University, Huntington, West Virginia
MS, Biomedical Science, 2002-2004
Medical School
American University of the Caribbean, 2004-2008
RESIDENCY
Marshall University, Joan C Edwards School of Medicine, Huntington, WV
General Surgery, 2008-2013
CERTIFICATION
Diplomate, American Board of Surgery, 2016
FELLOWSHIP
Carolinas Medical Center, Charlotte, North Carolina
Advanced Surgical Training, 2013-14
MEMBERSHIPS
Fellow, American College of Surgeons
Fellow, American Society of Metabolic and Bariatric Surgery
AREAS OF INTEREST
Bariatric Surgery
Advanced Laparoscopic Surgery
Endoscopic Surgery