Mid-Atlantic Surgical Group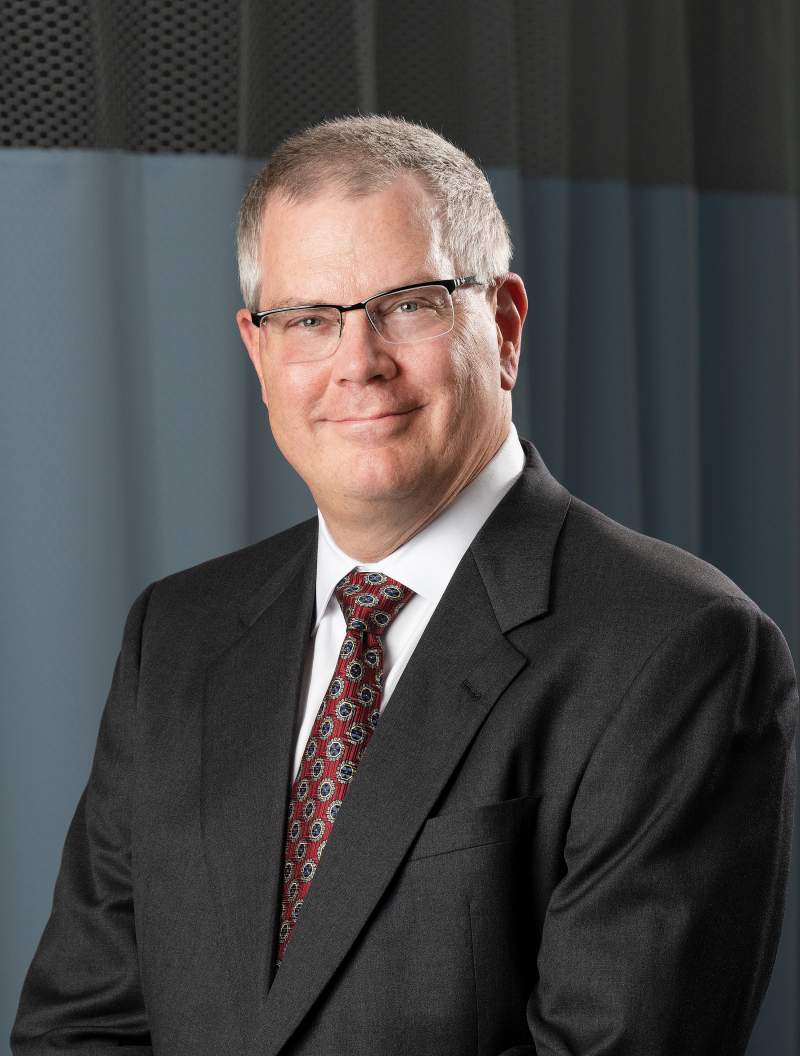 David T. Walker, M.D.
Dr. David Walker has been practicing surgery in Salisbury, MD since 1986. Experienced in all areas of general surgery, Dr. Walker has a special interest in oncology surgery including breast diseases and cancer. His breast surgical practice includes thorough consultations, management and follow-up of all breast diagnoses with the use of minimally invasive biopsy procedures and breast cancer surgery with an emphasis on oncoplastic reconstructive techniques for breast conservation. He lives in Salisbury with his wife, Elizabeth. His outside interests include golf, travel and UK sports.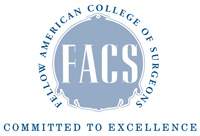 David T. Walker, M.D., M.S., FACS
Diplomat, American Board of Surgery
Director, PRMC Breast Center
MEDICAL EDUCATION
Undergraduate Degree
University of Kentucky
B.S. - Arts Medicine, 1977
Graduate Degree
University of Kentucky M.S. - Anatomy, 1984
Medical Degree
University of Kentucky
M.D., 1980
INTERNSHIP
University of Tennessee Center for the Health Sciences, Memphis, TN., 1980 - 1981
RESIDENCY
University of Tennessee Center for the Health Sciences, Memphis, TN., 1981-1986
CERTIFICATIONS
Diplomat, American Board of Surgery, certified 1987, re-certified 1996, 2006
Advanced Trauma Life Support, certified 1986-2014
MEMBERSHIPS
Fellow, American College of Surgeons - 1989-present
Member, American College of Surgeons Advisory Panel Group of 100 - 1996
Member, American Society of Breast Surgeons - 2001-present
Member, National Consortium of Breast Centers - 2005-present
APPOINTMENTS
Mastery of Breast Surgery Pilot Program, American Society of Breast Surgeons, May 2009
Medical Director, Peninsula Regional Medical Center, Breast Center and Program, 2005-present
PRMC Cancer Liaison, American College of Surgeons Commission on Cancer, 1990-2003
Chairman Cancer Committee, Peninsula Regional Medical Center, 1990-2003
Chairman Department of Surgery, Peninsula Regional Medical Center, 1994-1995
AREAS OF INTEREST
General Surgery
Breast Surgery